AlderQuest English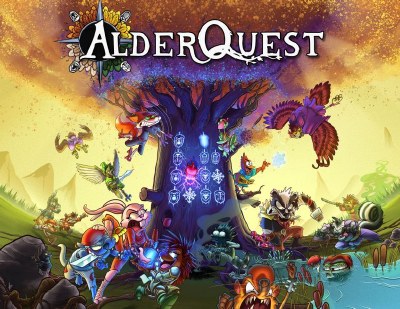 AlderQuest English
Product code: RMA020
Description
Players: 1 - 4
Ages: 10+
Duration: 60 - 90 mins

High councils of Aleron have initiated a four-seasons tournament with an urgent summons to the many houses of the realm. Guilds local to the Great Tree Aiyana have convened at her watershed to take part in the first contest, as autumn slowly expires.

Rival guilds of animal heroes and minions will square off in a competition that blends area control, tile placement, hidden information, bluffing, and traditional match-3. The team that gathers the most acorns before the start of winter is the contest's victor.
Reviews
Customer Feedback
No feedbacks available for this product.
Write Feedback
Please login to write a feedback for this product.
Check out our latest news on Instagram