Endless Winter Paleoamericans Ancestors Expansion EN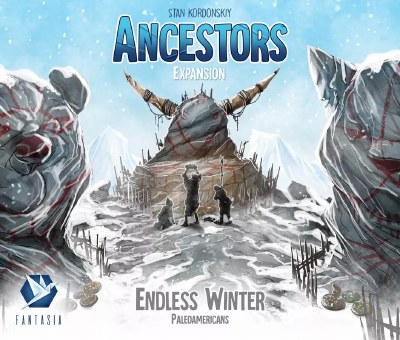 Endless Winter Paleoamericans Ancestors Expansion EN
Product code: FGC101
Description
Players: 1 - 4
Ages: 12+
Time: 60 - 120 min

Ancestors is an expansion for Endless Winter: Paleoamericans. It adds a large variety of new cards into the game, including alternate animals cards, interactive Culture cards, Chief special ability cards, and more...
Reviews
Customer Feedback
No feedbacks available for this product.
Write Feedback
Please login to write a feedback for this product.
Check out our latest news on Instagram